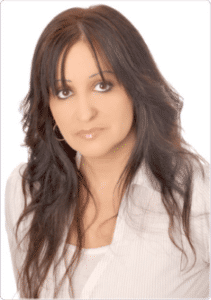 Welcome to the VIP Members Login area. Please login to access Your Online Services with me, exclusive VIP Members Only Readings and Special Discounts.
Username and Password details are case sensitive. Just enter them exactly as they have been provided to you. If you have lost or forgotten your password, please click on the lost password link on the right below the login area.
Please note you cannot access the VIP Members area or any VIP Members Only Reading Order pages without first logging in. If you have purchased a service with me, you will already be registered.
If you have not purchased any services, click here now for FREE VIP Membership Registration details.
If you have any technical difficulties, please fill in my contact form here and my support technician will provide the support you need.